First Night Monterey - Celebrating 27 Years!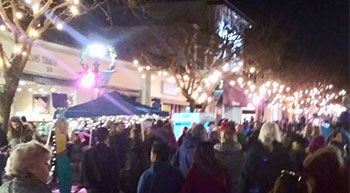 SHARE YOUR FIRST NIGHT PHOTOS ON OUR FACEBOOK PAGE!
Some of our favorite FNM memories have come from first nighters! We know you have some great photos to share recording your experiences at First Night Monterey 2020! Please share them with us and other first nighters by posting them on our Facebook page or on Instagram with the tag #firstnightmonterey2020. Upload your videos to YouTube with the same tag. Thank you! We can't wait to see them!
THANK YOU FOR BUYING AN ADMISSION BUTTON!
Buying a button ensures that First Night Monterey is able to offer the very best in community arts and performances! Your purchase directly supported the performers. First Night Monterey admission buttons gave you:
From 3pm to midnight, 15+ Venues with 60+ Performances
Admission to all indoor and outdoor venues
Participation at Interactive Art Stations
Twilight Procession
Countdown-to-Midnight Finale Performance!
Nine Hours of fabulous Art, Music, Dance and New Year's fun!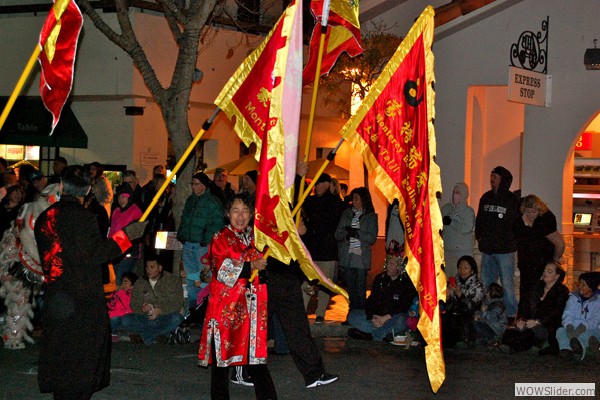 FIRST ACT FOR THE YOUNG-AT-HEART!
The most creative New Year's Eve for your family! First Night Monterey and Kids' Night Out kicked off at 3 PM with the Opening Ceremony at Colton Lawn on Pacific Street; Kids' Night Out culminated with the 5:30 PM Twilight Procession serving as the Finale. Music, song, drumming, dance, ballet, folk dancing in traditional costumes, face art, art creating, hat making and more completed your artful time!
Kids' Night Out Early Acts: Out by 9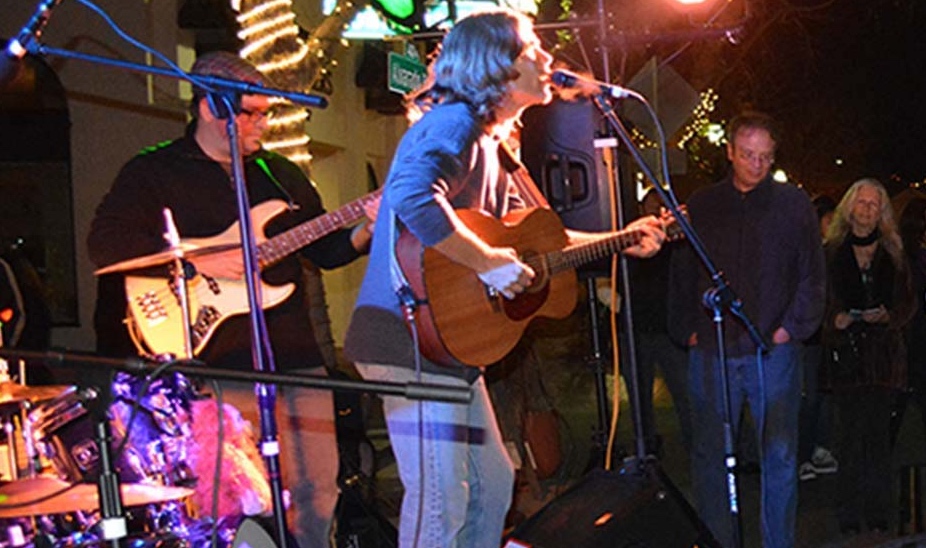 THE SECOND ACT: THE MAIN EVENT!
You bought Buttons and "Buttoned-up" for 9 hours of entertainment! From Classical to Jazz, Blues to Rock, Samba to Folk! FNM 2020 had a line-up of over 65 performances designed to delight the entire family. World dance!
Multiple Venues throughout Downtown including the beautifully remodeled Conference Center featured Music, art and community! You danced to the sounds of live bands; Celtic, Folk, Latin, Marimba are just a few of the sounds heard. You viewed art exhibits from First Night-sponsored workshops from Greenfield to Salinas and Marina, and posted your hopes and dreams for the New Year on our Resolution Sculpture.
All Performers by Genre New Acts for 2020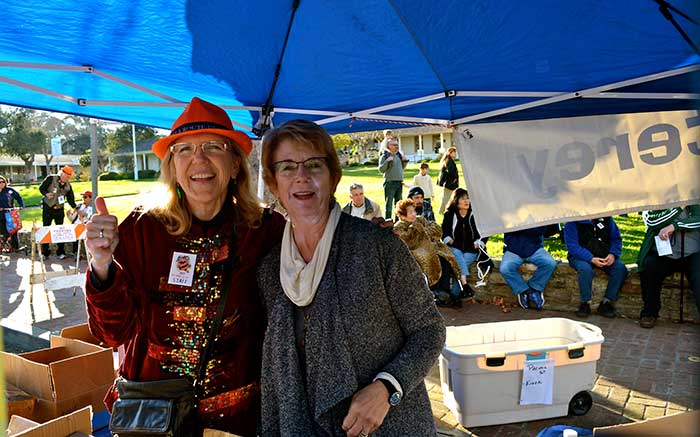 THANK YOU FOR VOLUNTEERING AT FIRST NIGHT 2020!
It would not be possible to present First Night Monterey without the support of hundreds of volunteers. First Night volunteers included teens, military personnel, retirees, service organizations and community members just like you! Volunteering with First Night is a great way for youth to fulfill their community service hours. Read why volunteers love to work the biggest end-of-the-year party in town! Artful activities are ongoing throughout the year - join the fun!
THANKS TO OUR SPONSORS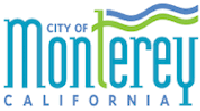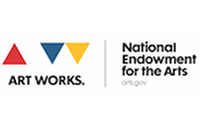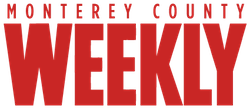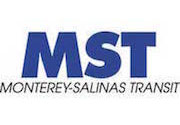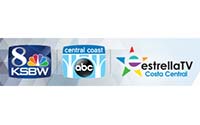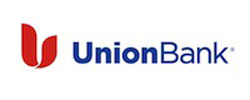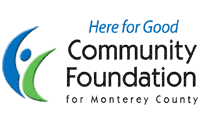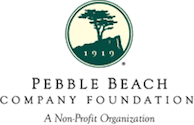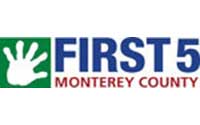 FIRST NIGHT NAMED TOP REASON TO VISIT MONTEREY
The San Francisco Chronicle listed First Night Monterey as #5 in its 2015 article entitled "Ten Reasons to Visit Monterey County Now", describing First Night as "The state's most dynamic and alcohol-free family-friendly New Year's Eve festival." Thanks – we agree! Read the full article.
BUILDING COMMUNITY
To support our free programs for the migrant farming community, donate through MontereyCountyGives.com
Your donation will make a difference!