First Night Monterey - Celebrating 27 Years!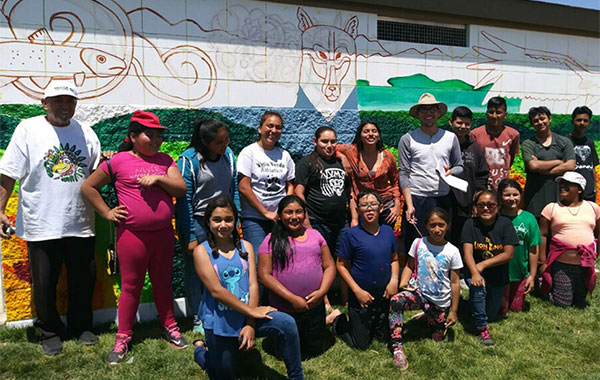 GIVE THE GIFT OF ART THROUGH MONTEREY COUNTY GIVES!
Your donations to First Night through December 31 will be augmented with pro-rated matching funds from the MC Gives! program. First Night's goal is to provide funding for arts programs in the heart of the Salinas Valley and the migrant farming community. That includes classes in visual art, dance, poetry and rap, and computers. First Night's Greenfield Cultural Arts Center is an existing hub that offers free arts programming in the city of Greenfield.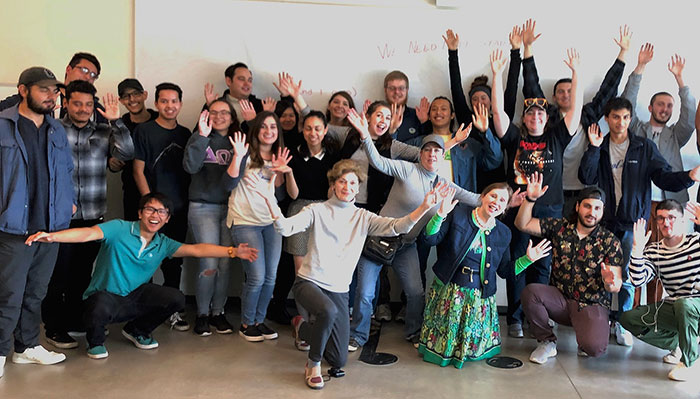 FNM 2020 BUTTON UNVEILING AT CSUMB
Join us on December 4th at 10am for the FNM 2020 Poster Art and Button Unveiling! Since 2003, First Night Monterey staff has collaborated with CSUMB professor Bobbi Long and the Service Learning class for Graphic Design students, engaging the students into a creative competition to design the annual First Night Monterey Poster and Buttons. FNM artists work with the design students from theme concept "Light Up the Night!" to design for five weeks in class until selection of the final poster design. Congratulations to this year's winner Viridiana Gallardo!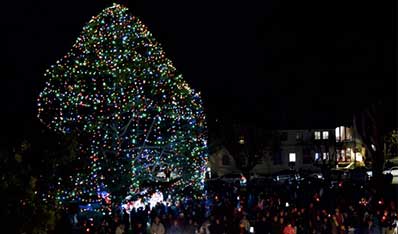 MONTEREY'S CHRISTMAS TREE LIGHTING
Join us for Monterey's traditional Community Christmas Tree Lighting! The Celebration takes place on Friday, December 6 on the lawn in front of historic Colton Hall from 5 to 6 pm and features caroling, candles, cookies, cider, youth music and dance groups and good cheer. This FREE event is sponsored by the City of Monterey, First Night Monterey, and the Old Monterey Business Association.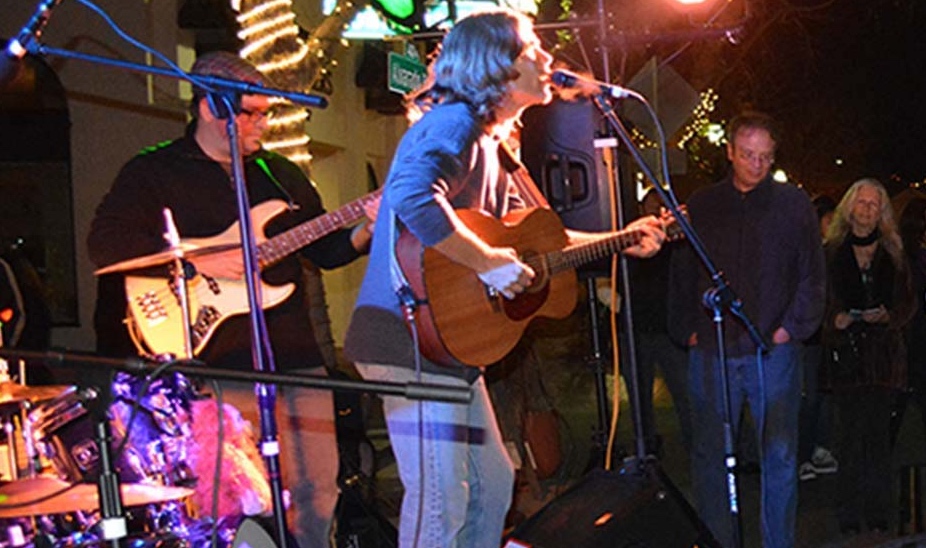 SNEAK PEEK!! FIRST NIGHT MONTEREY 2020
First Night Monterey, Monterey County's premier New Year's Eve Celebration of the Arts is in its 27th year, and the event on New Year's Eve 2019 promises to be the best one yet! Get a Sneak Peek of our exciting new acts for FNM 2020 and a few of our returning favorites for this year's First Night celebration! A complete listing will be available in late November.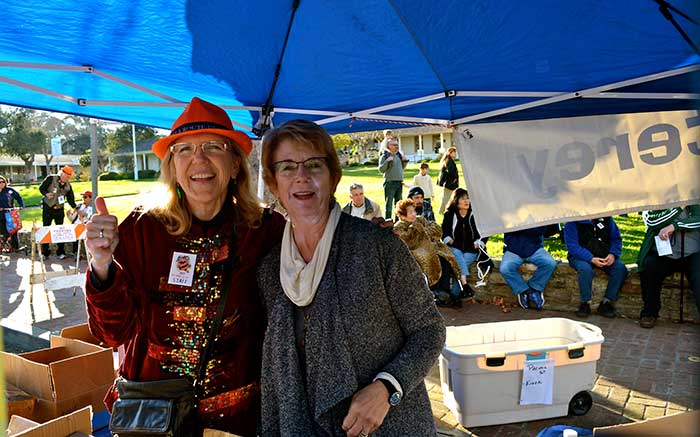 SIGN UP TO VOLUNTEER AT FIRST NIGHT 2020!
It would not be possible to present First Night Monterey without the support of hundreds of volunteers. First Night volunteers include teens, military personnel, retirees, service organizations and community members just like you! Volunteering with First Night is a great way for youth to fulfill their community service hours; artful activities are ongoing throughout the year. Read why volunteers are working the biggest end-of-the-year party in town!
THANKS TO OUR SPONSORS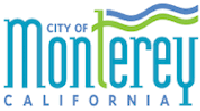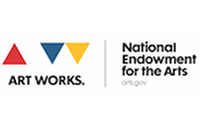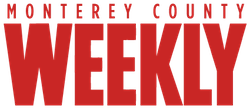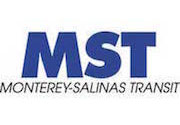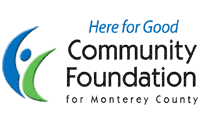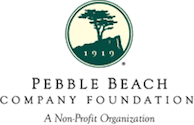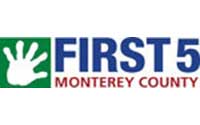 BUILDING COMMUNITY
To support our free programs for the migrant farming community, donate through MontereyCountyGives.com
Your donation will make a difference!